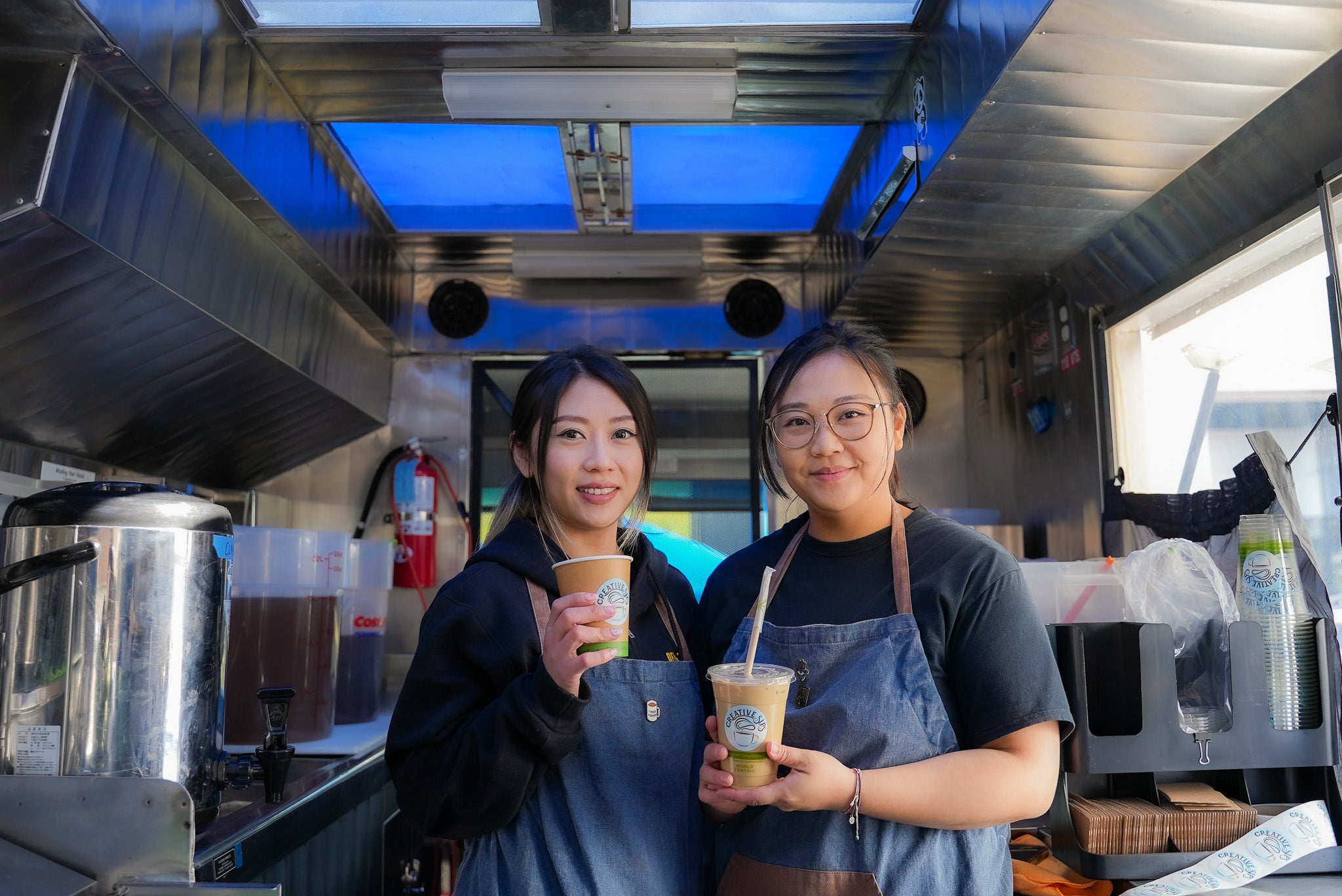 Creative Sips
Meimei Ma started out selling Tiramisu and eventually bought the Creative SIPS food truck, partnering with her sister Koei. They catered around the Bay Area and sought a physical location. After discovering E14th Eatery + Kitchen kiosk spaces, they applied, aiming to test their menu and receive coaching as new entrepreneurs.
S - Satisfaction
I - Innovation
P - Passion
S - Sensible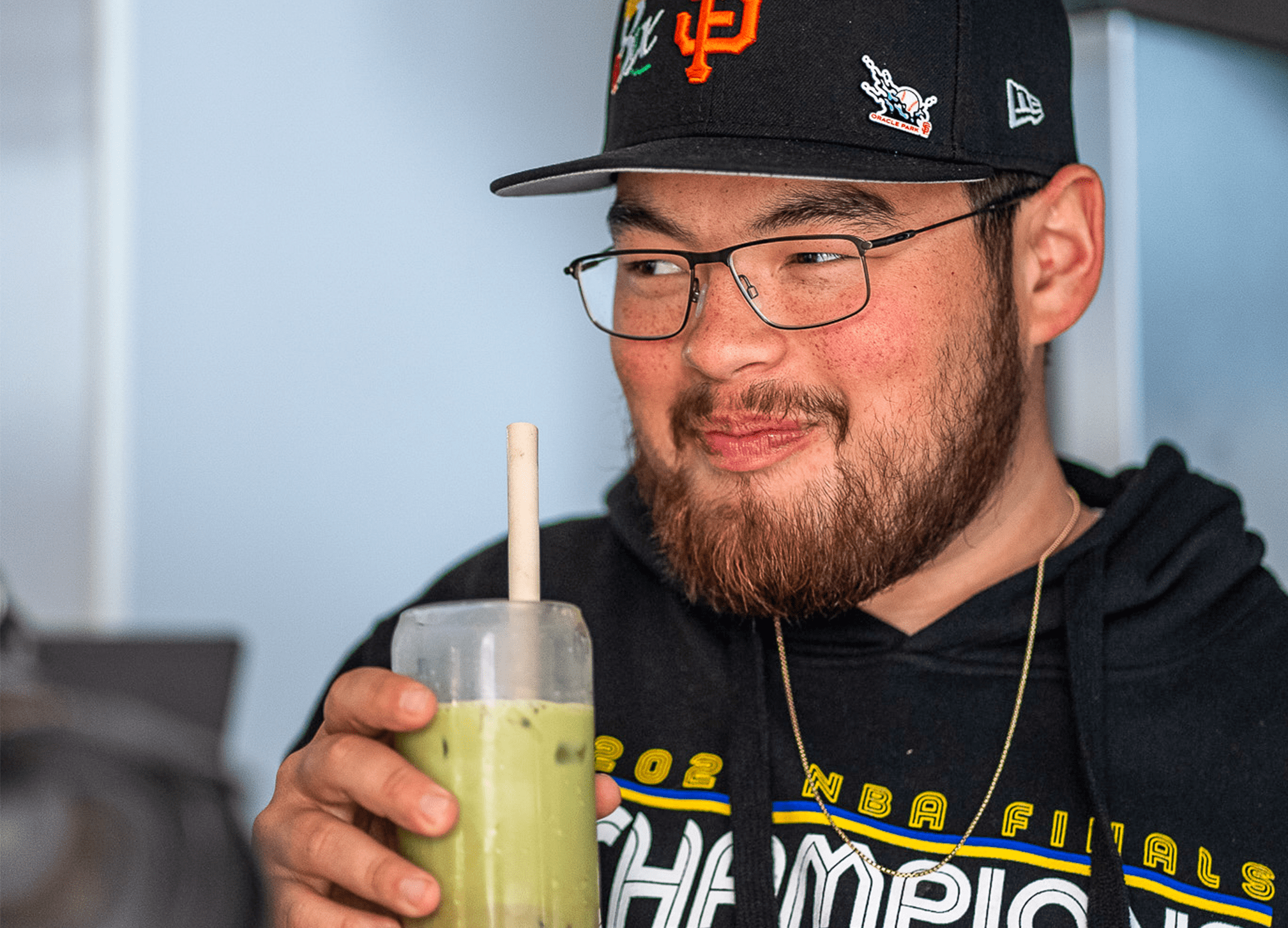 People First!
Our Vision with Creative SIPS is a place where EVERYONE is welcome to feel like home, relaxed, and comfortable to have their mind open and explore infinite possibility … starting with just SIPS.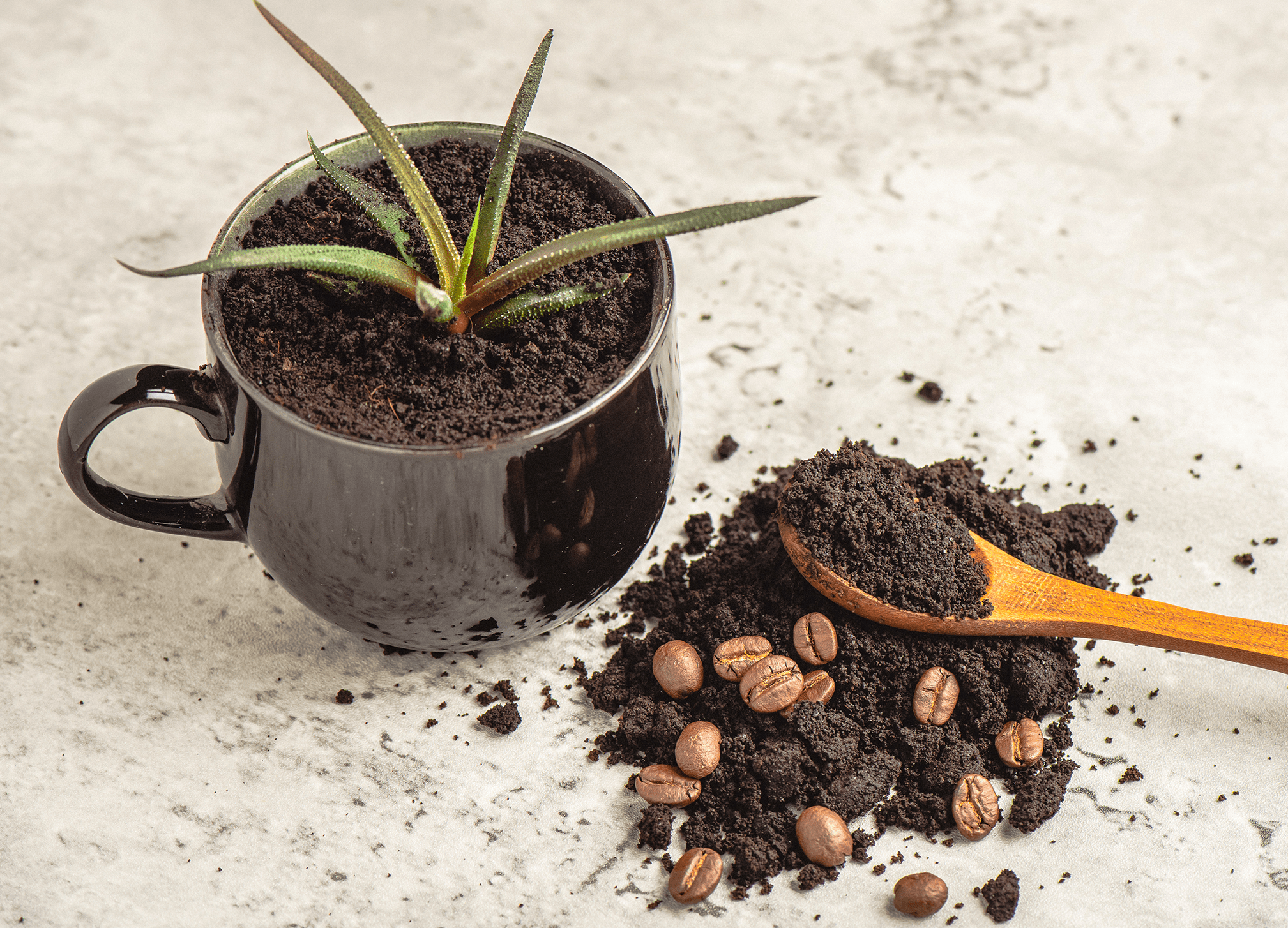 Sustainability
Creative SIPS will use simple ingredients, source locally, and use eco–friendly products to create a sustainable business and have more engagement with the community by introducing various cultural drinks and snack ideas monthly.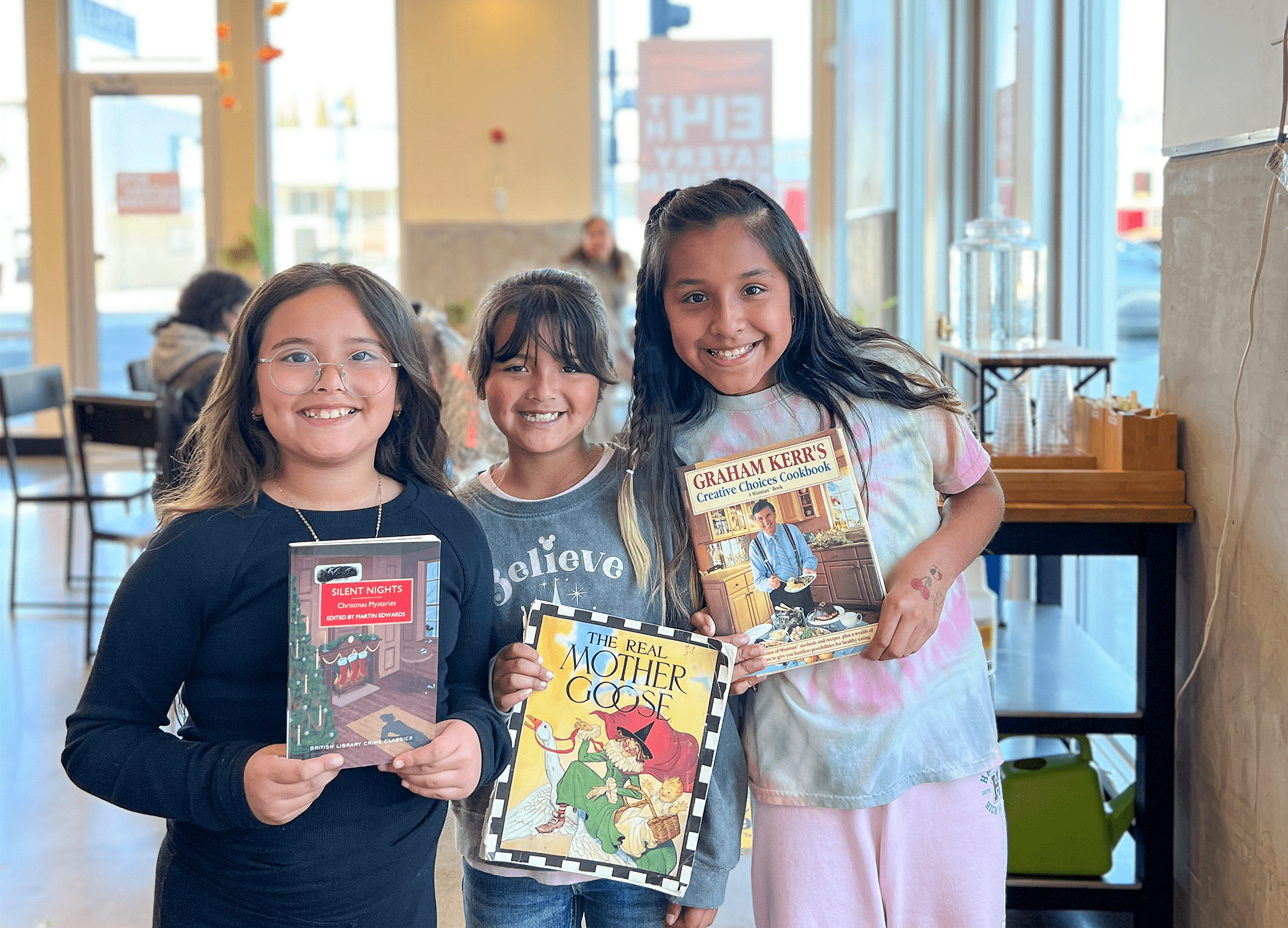 Unforgettable
United in purpose, Creative SIPS is dedicated to meeting the community's untapped demands with inventive drinks and snacks that adhere to its SIPS core values. Our mission is to provide unforgettable experiences for clients and partners alike.