Our Specialty Drinks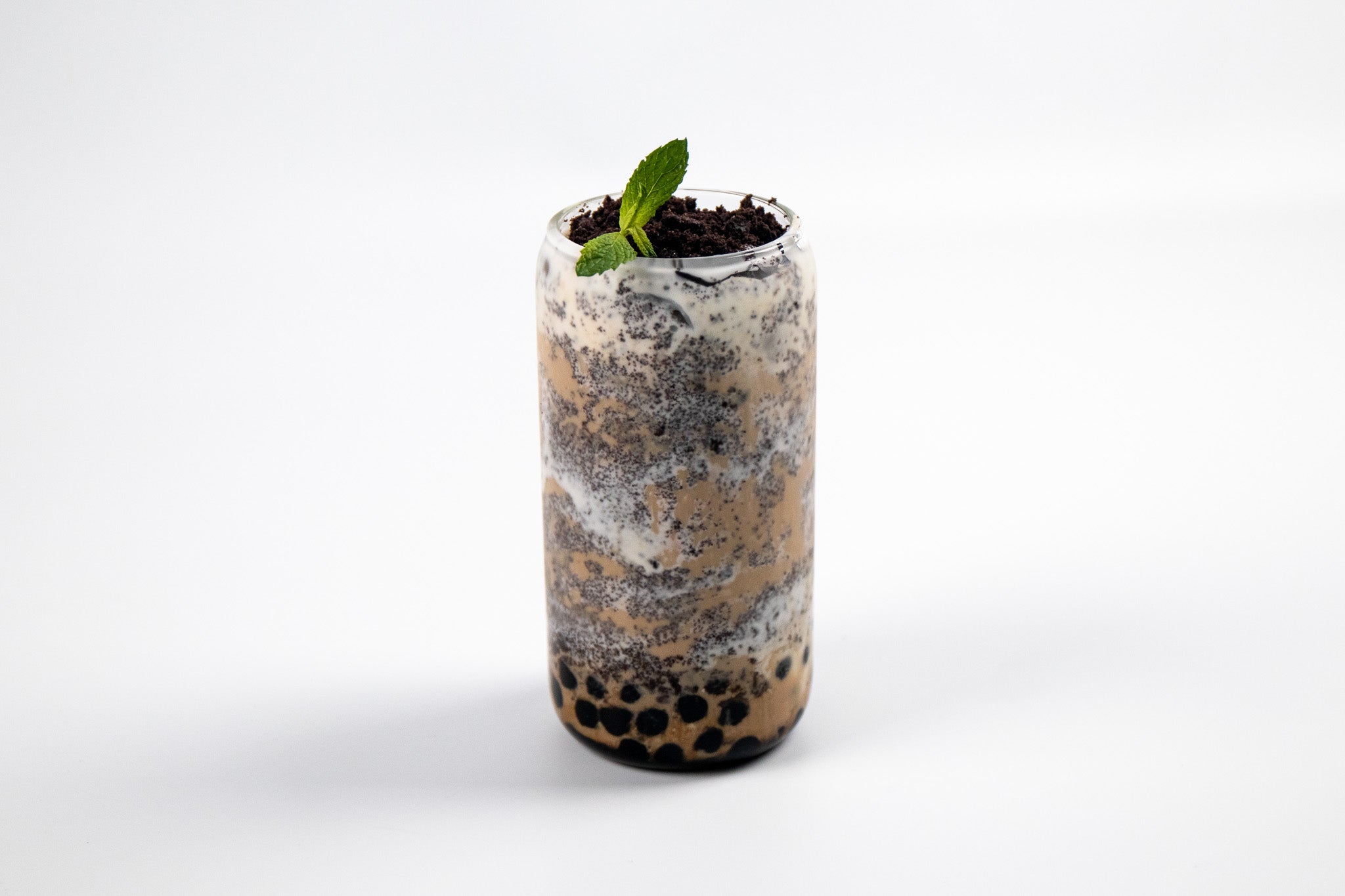 Oreo Milk Tea
Delight in our irresistible Oreo Milk Tea, a luscious blend of smooth milk tea, crushed Oreo cookies, and a hint of sweetness.
Traffic Light
Discover the vibrant world of Matcha, a finely ground, high-quality green tea powder celebrated for its vivid green color, rich flavor, and remarkable health benefits.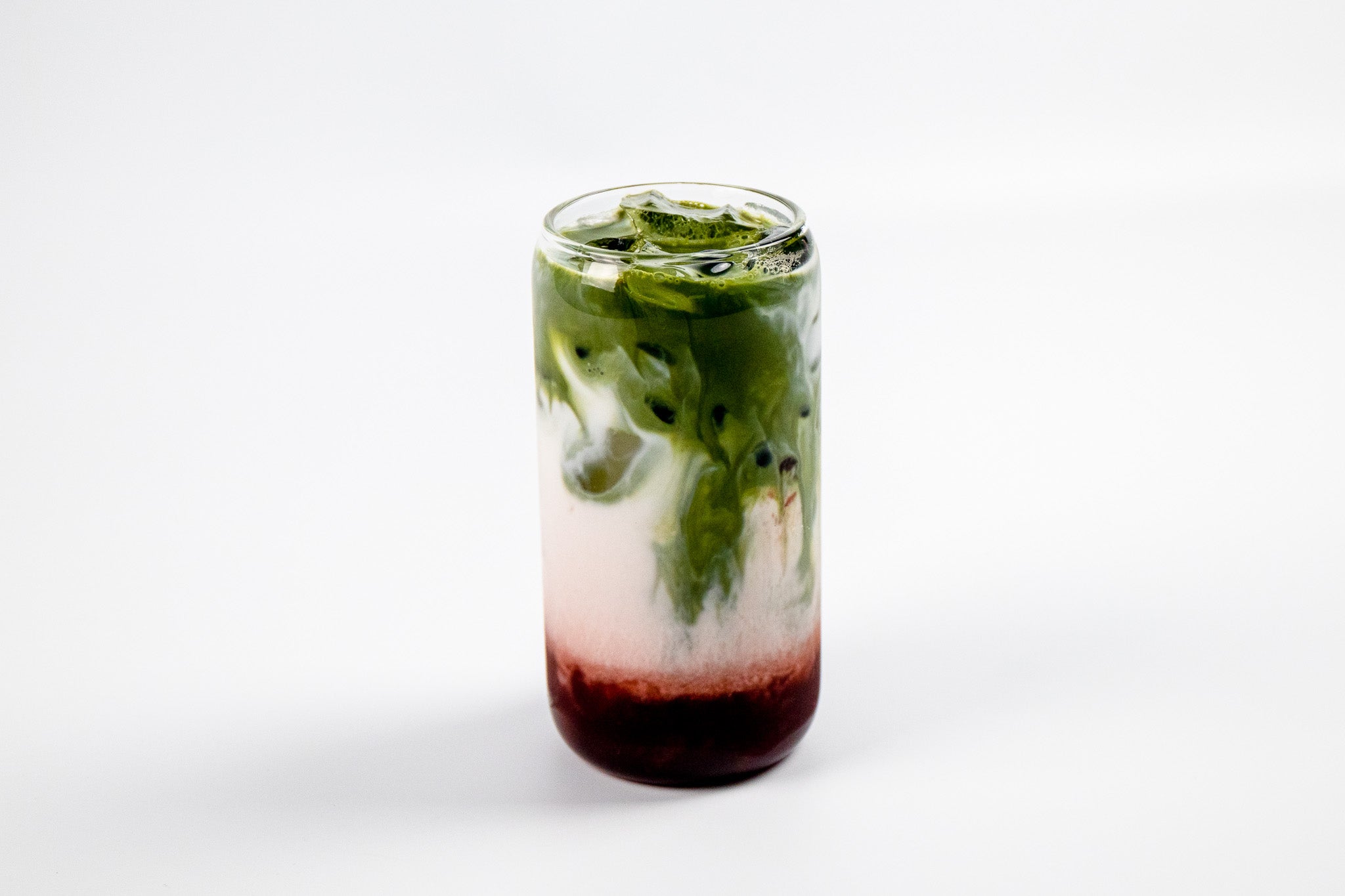 Matcha Strawberry
Strawberry matcha drink is a refreshing beverage made by combining matcha powder, fresh strawberries, and milk or non-dairy milk.
More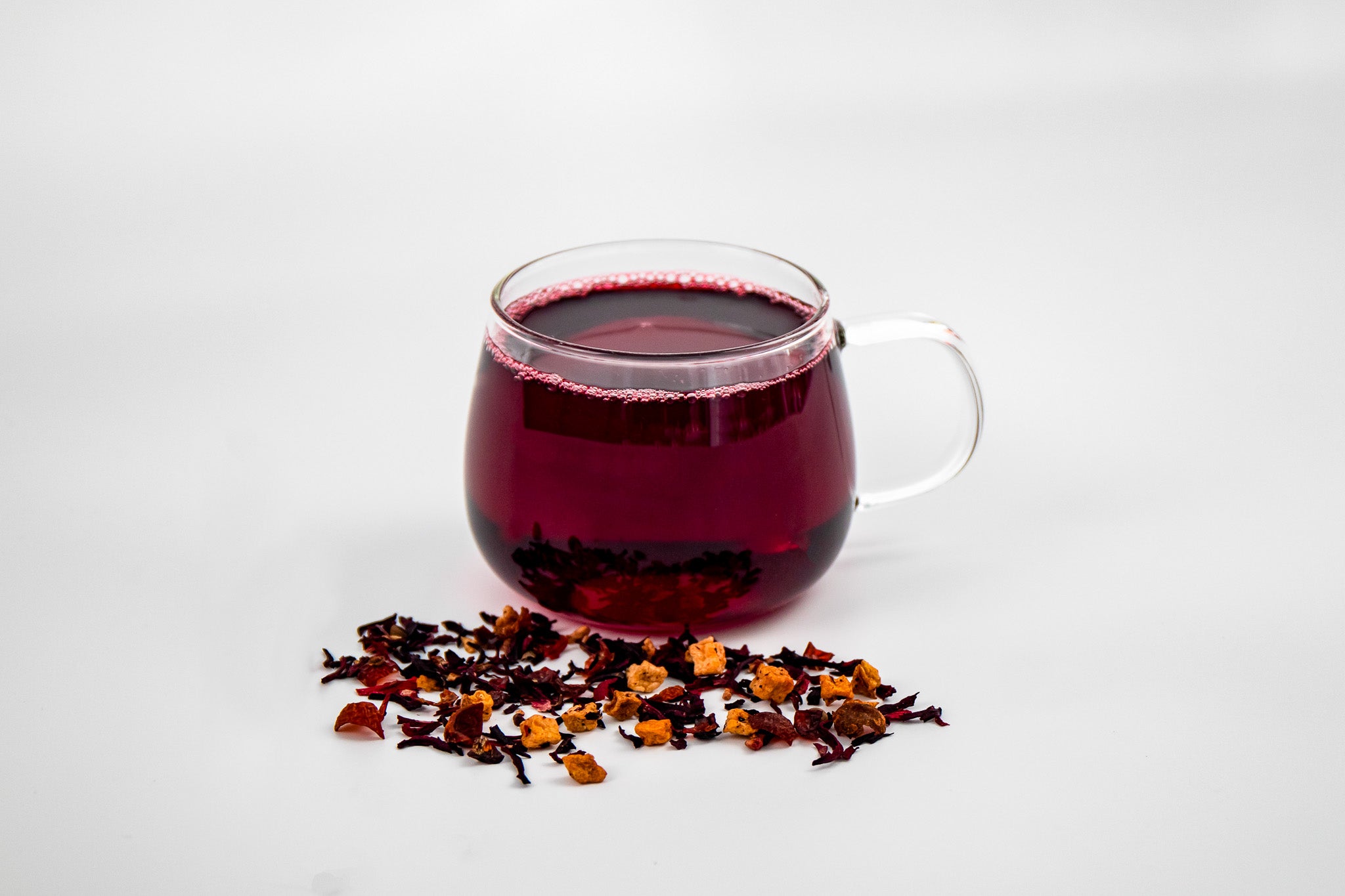 Very Berry
Indulge in our Very Berry Tea, a tantalizing infusion of luscious berries, aromatic herbs, and fragrant flowers.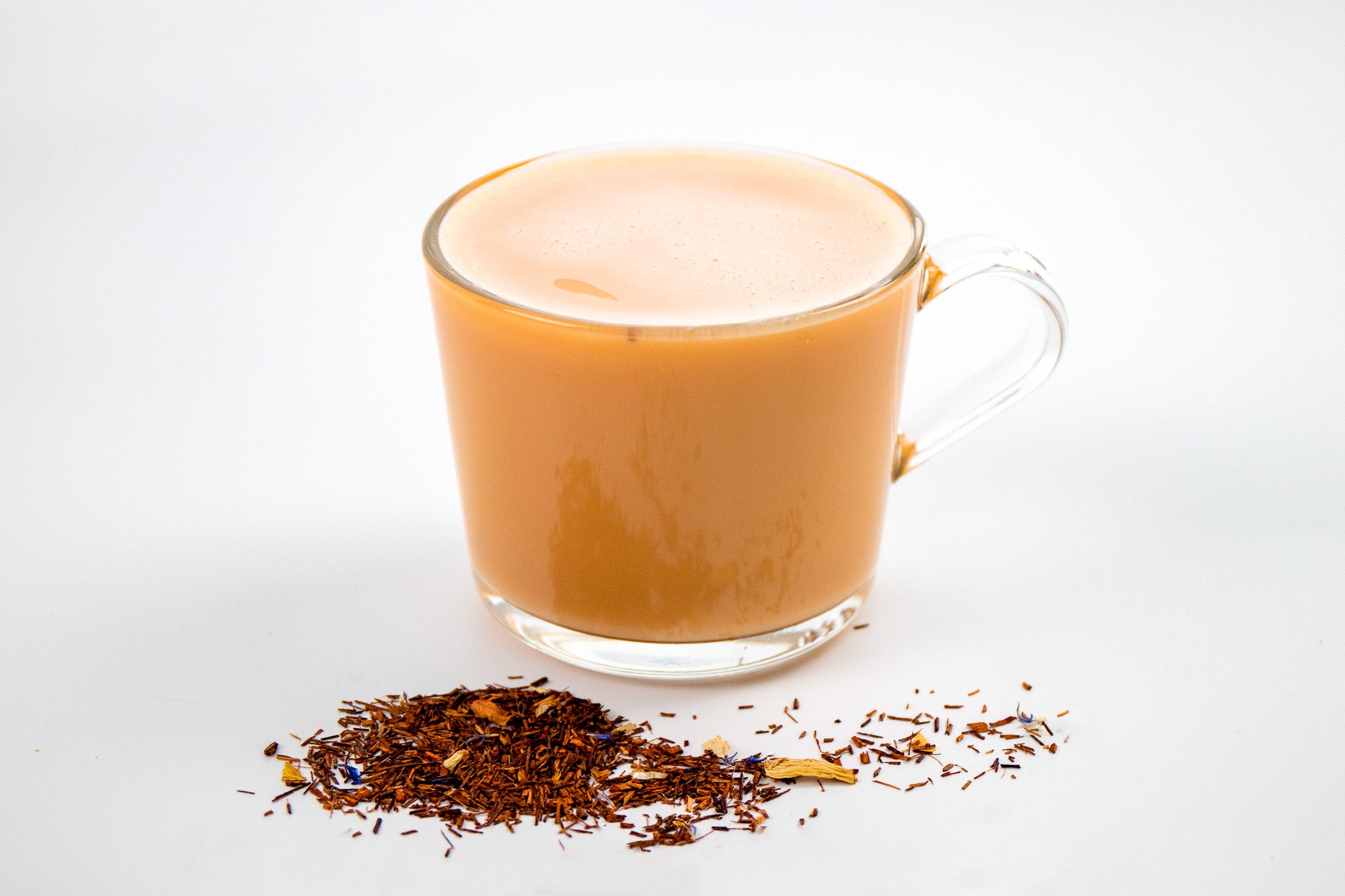 CapeTown
Embark on a flavorful journey with our Capetown Tea, an exotic blend inspired by the vibrant landscapes of South Africa.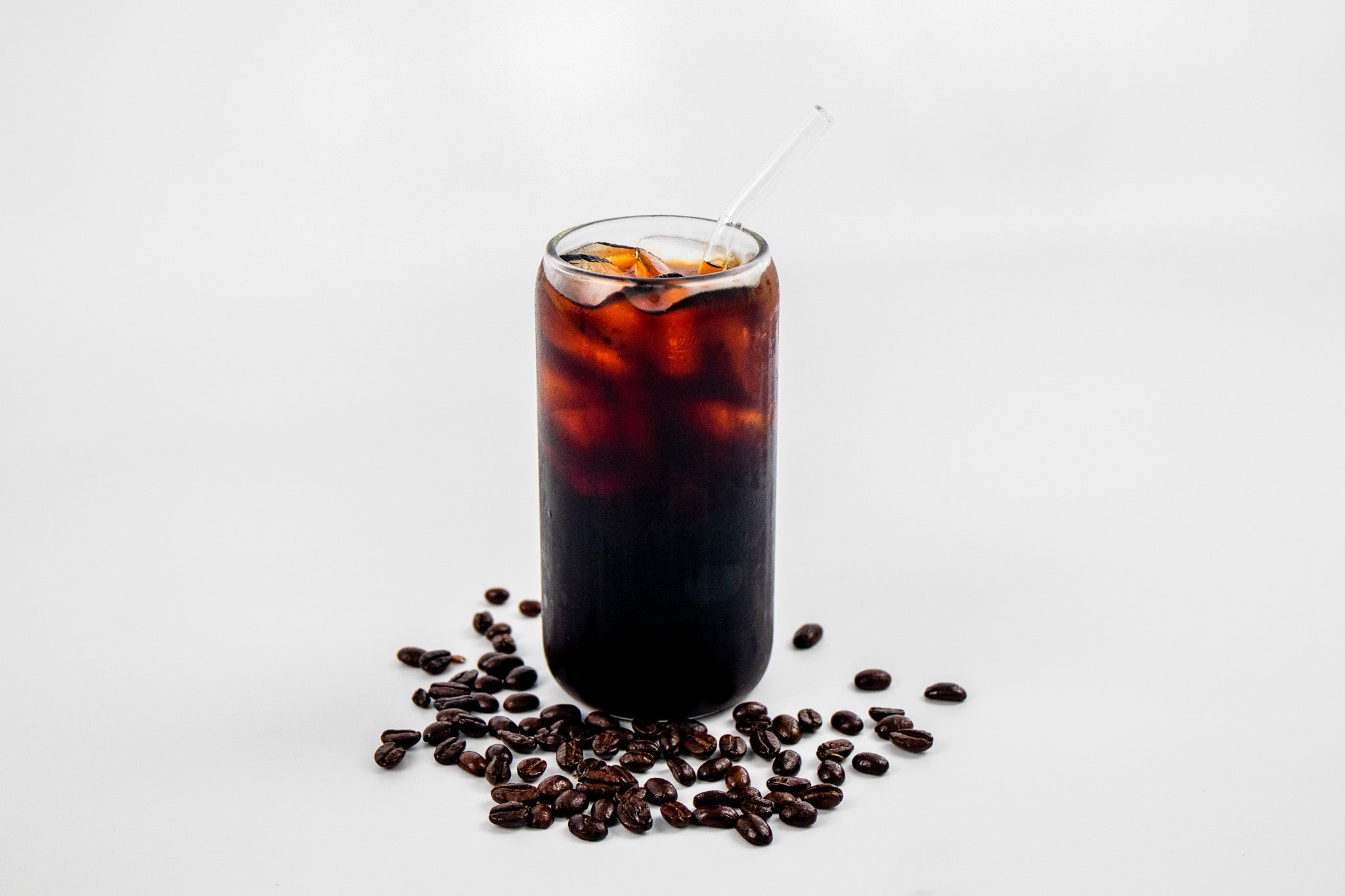 Iced Coffee
This energizing beverage offers a perfect balance of bold, rich flavors and cool, satisfying refreshment.
Beet & Turmeric Latte
Beet and turmeric together support heart health and reduce inflammation, while also providing a powerhouse of antioxidants to combat oxidative stress.
HOPE YOU ENJOYED OUR DRINKS AT
Cafe and Catering Services
BOBA JUST GOT WHEELS!
We bring fresh boba milk tea, craft coffee and all natural smoothies to where you hang out. No Powders. No Syrups. Simply the best ingredients for your taste buds, body and soul.
Don't take our word for it
★★★★★

Love the variety of healthy and delicious drinks on offer. I've tried their coffees, smoothies, boba milk teas, rooibos, chai tea latte, jasmine tea with strawberries... and still there are more drinks I have yet to try! There is something for every taste and mood, so it's a great one-stop shop if you're ordering for more than one person.
★★★★★

Drinks are wonderful, flavorful, and much better than other places have to offer. The sisters are kind and sweet, informed about their product and where they come from and are absolutely willing to share that information with those who would like to know. I'm glad I was shown this place, I will definitely be going back.
★★★★★

Amazing service and a wonderful treat! Oreo milk tea was creamy and had Oreo toppings and Mr. Toffee iced coffee had crunchy toffee toppings! Truly Thai milk tea with boba was drank too fast to be pictured. Good portions and good boba! Super fresh and flavorful milk teas with soft and chewy boba and not tough at all. Not too sweet. Perfect for our tastes. Highly recommend checking them out! They have smoothies and frappes too! Will be back to try more!
★★★★★

My company had hired them to cater for Coffee day! It was amazing. They had such delicious coffee options and non diary options! I am lactose intolerant and I'm happy they were able to accommodate substitutions for me. They also had milk tea available with different options! I loved the whole thing. They let me substitute my milk for oat milk in my Thai milk tea! Super delicious and the sister mei mei and the other one are so sweet, fast, and very passionate about what they do! Highly recommend for companies to hire them or even hire them for large family parities
★★★★★

Awesome timing to find a boba truck parked near our birthday party in Dublin Gleason park yesterday. Everybody enjoyed and were excited to have their boba drinks on a sunny day. The matcha strawberry latte and mango king smoothies were amazingly delicious! The 2 sisters owners were friendly and helpful. I learned they do catering too. I believe it will be a great idea in any parties.